Connect with your social network account
Posts: 1
Joined: Wed Sep 04, 2019 1:34 pm
Milka Stylo colony has been cut for over 3 months. Lots of new growth. Beautiful color. About 4" across. Mounted to small rock for simplicity. $30 bottom pic.
Cornbreads flaming Phoenix Monti (4avail) $20 top pic
Tubbs lavender Monti (4 avail) $20 for colony size (4")
ORA pink Stylo $20 mini colony on 1" plug middle pic
Pink/yellow Stylo colony $30 on small rock.
May have additional frags to sell if buying any of these.
Call or text me at 81zero-87five-0001.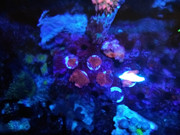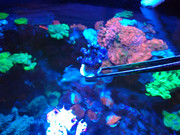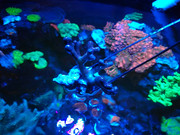 ---